Why African skies could Open by July
Africans make up 12% of the world's population but only 2.5% of the world's passengers. So why is there such a gap?
Africa has 731 airports and 419 airlines with an aviation industry that supports around 6.9 million jobs and $80 billion in economic activity. According to the International Air Transport Association (IATA), Africa is set to become one of the fastest growing aviation regions in the next 20 years with an annual expansion of nearly 5%.
African skies could experience increased activity earlier than other continents due to the planned evacuation of people seeking to return home from across the world. This is the view advanced by Tewolde Gebremariam, CEO of Ethiopian Airlines.
Air travel was one of the most impacted economic centers as most countries across the world closed their airspaces to passenger flights save in some instances for medical and emergency landings.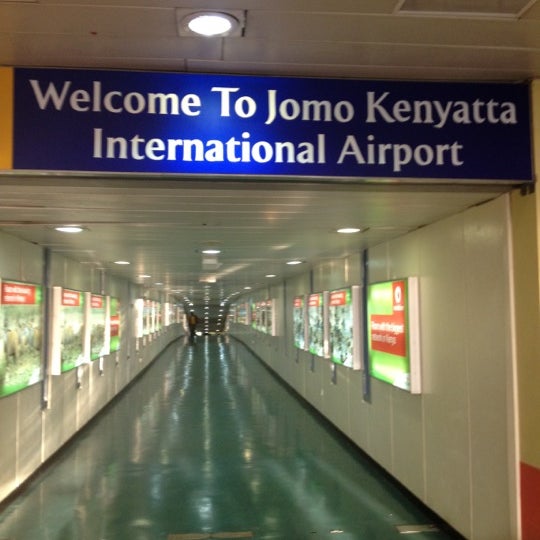 While it is evident that aviation in Africa has the potential to fuel economic growth, several barriers exist. Weak infrastructure, high ticket prices, poor connectivity and lack of liberalization are some of the many challenges.
Consider the reality: airport infrastructure in most African countries is outdated and not built to serve the growing volume of passengers or cargo. Airlines and airports are often managed by government entities or regulatory bodies. Foreign investment is discouraged.
In Malawi, for example, it's illegal for a foreign airline or private investor to own more than 49% of a national airline. So, this prevented Ethiopian Airlines from purchasing more than a 49% stake in Malawian Airlines.
According to an IATA survey, if just 12 key African countries opened their markets and increased connectivity, an extra 155,000 jobs and $1.3 billion in annual GDP would be created in those countries. A study by InterVISTAS Consulting shows that in South Africa, liberalization could yield an estimated 15,000 new jobs and generate $284 million in national revenues.
The coronavirus epidemic continues to disrupt life across the world. The disruption is all but gathering steam in affected even virus-free African countries. The rate of infection is lower on the continent as compared to Europe, Asia and parts of the Americas, where lockdowns are in place. This could make the skies open up soon.
Hakuna Matata!!
Share on Facebook